Government drops plans to sell off NHS staffing agency
Plans to sell off a major NHS staffing agency have been abandoned by the Government.
Health Minister Philip Dunne said that NHS Professionals (NHSP) will remain in public ownership as offers to buy a bulk share were considered to have undervalued it.
The Government announced in 2016 that it intended to sell a majority stake in the agency, which supplies flexible staffing to the NHS, despite concern at the impact of the move from opposition parties and within the medical profession.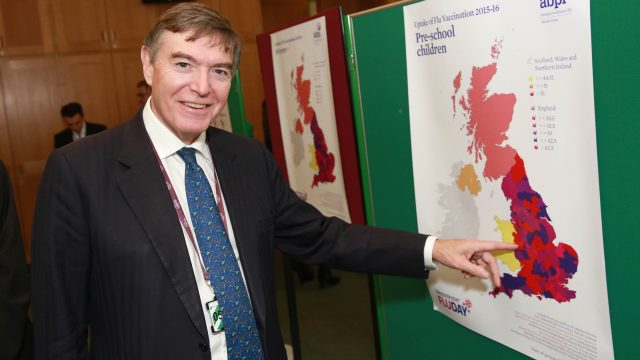 In a written statement to the Commons, Mr Dunne said: "After careful consideration, the Government has concluded that none of the offers received for the company through the open, rigorous bidding process reflected the company's growing potential and improved performance."
NHS Professionals holds a bank of more than 90,000 workers, who fill more than two million shifts, and saves the NHS £70 million a year.
Mr Dunne said: "Since the decision was taken to seek offers for the company, NHSP has significantly increased its performance such that audited profit before tax for the year ended March 31 2017 was 44% higher than in the previous year.
"This improvement in financial performance continues to be built upon in the first quarter of the current year.
"The company's improved financial and operational performance means it can now invest in improved IT infrastructure, expand its services to the NHS and transform into a world-class provider of flexible staff whilst remaining under public ownership - generating further savings for the NHS, all of which will continue to be reinvested in frontline services."
Read Full Story