Further consultation on Heathrow Airport expansion announced
Transport Secretary Chris Grayling has announced a "short period" of further consultation on Heathrow Airport expansion but insisted the timetable for parliamentary scrutiny of the plans would not be affected.
MPs are still expected to vote on the plans in the first half of 2018, with opponents hoping the Tories' reduced majority after June's snap election will mean increased opposition to the plans in the House of Commons.
In a written statement to parliament on Thursday, Mr Grayling said over 70,000 responses had been received during the initial consultation period between February and May.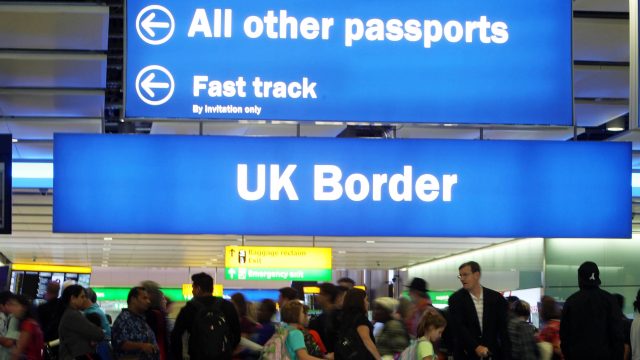 But he said revised aviation demand forecasts and the Government's final air quality plan had not been presented for consideration at the time because of the election.
Mr Grayling said: "I am therefore confirming that there is a need to conduct a short period of further consultation to allow this updated evidence to be taken into account."
He added: "This government remains committed to realising the benefits that airport expansion could bring and I can confirm that we do not expect this additional period of consultation to impact on the timetable for parliamentary scrutiny."
Prime Minister Theresa May's spokesman told a Westminster briefing: "We have been clear on our commitment to moving ahead with Heathrow."
Read Full Story