UK remains committed to Baltic defence after Brexit, says Boris Johnson
The UK will remain committed to Nordic and Baltic defence and security after Brexit, Foreign Secretary Boris Johnson said, as he prepared to host a summit with his counterparts from the region.
Mr Johnson said Britain was a "reassuring presence" for allies facing "Russian antagonism" ahead of the high-level talks in London on Monday night.
The foreign ministers will discuss issues including continued security and defence co-operation after the UK leaves the EU, as well as wider issues including Russia, Iran and transatlantic relations.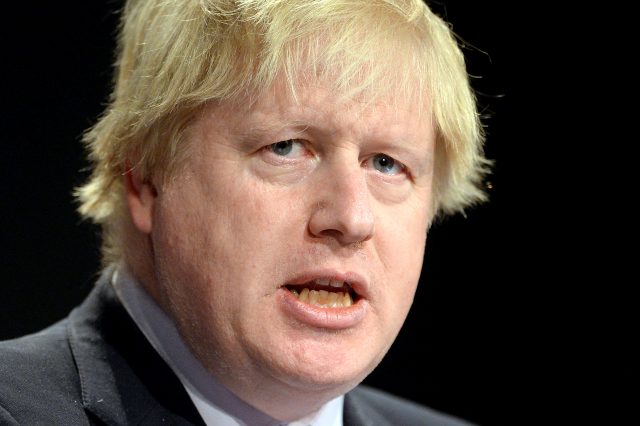 Mr Johnson said: "In an increasingly complex world, Britain remains a reassuring presence to its friends, especially those facing continued Russian antagonism in the north of Europe and the Baltic region.
"Our troop commitment to Estonia is a firm demonstration that Britain will always stand by its allies in the face of outside aggression, and a message to others that the unity that Nato provides and sustains will never be broken.
"Britain wants a safe and secure world, and as we leave the European Union, we will continue to defend and promote our common interests, as we rise to any challenges we face together."
Foreign ministers from EU nations Denmark, Estonia, Finland, Latvia, Lithuania and Sweden will attend the working dinner and meeting, along with counterparts from non-EU nations Norway and Iceland. Later this week Mr Johnson will attend a meeting of EU foreign ministers in Estonia.
Read Full Story