'Devolution deadlock' puts local economic growth at risk says LGA
Billions of pounds worth of economic growth is being put a risk because of a stall in the devolution process, councillors have said.
The Local Government Association (LGA) has expressed concern that no new deals to transfer major powers to local areas have been announced in 18 months.
The body said "devolution deadlock" needs to end so that powers brought back from Brussels by Brexit are shared across the country.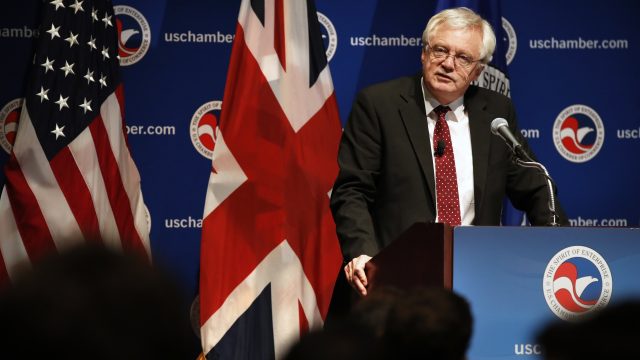 Cllr Mark Hawthorne of the LGA said: "Councils want to see their communities reap the benefits of having greater powers and funding to build more homes, secure the infrastructure essential to economic growth, improve our roads, equip people with the skills they need to succeed and increase access to fast and reliable digital connectivity for all.
"But there are concerns that devolution discussions have stalled and opportunities are being missed.
"To reignite the devolution process, the Government needs to engage in a debate about appropriate governance arrangements with local areas.
"This is fundamental to ensure that the momentum around devolving powers to local areas is not lost and the billions of pounds worth of economic growth, hundreds of thousands of jobs and homes on offer through non-metropolitan devolution deals is not lost with it."
A Department for Communities and Local Government spokesman said: "This Government is 100% committed to devolving powers to local areas where there is strong local support for plans to deliver better local services, greater value for money and clear accountability."
The spokesman said the Sheffield region will elect a new mayor next year and it was announced in July that talks would begin on extra powers for the West Midlands.
Read Full Story