Sadiq Khan calls for social housing tsar in wake of Grenfell Tower tragedy
The Government has been urged to appoint a social housing tsar to safeguard tenants' interests in the wake of the Grenfell Tower fire.
Mayor of London Sadiq Khan said the west London inferno had left a sense of "frustration and anger" that residents of the council-owned block were "ignored".
In a letter to the Prime Minister, he proposed the introduction of a commissioner for social housing residents, tasked with giving tenants a voice on "the national stage".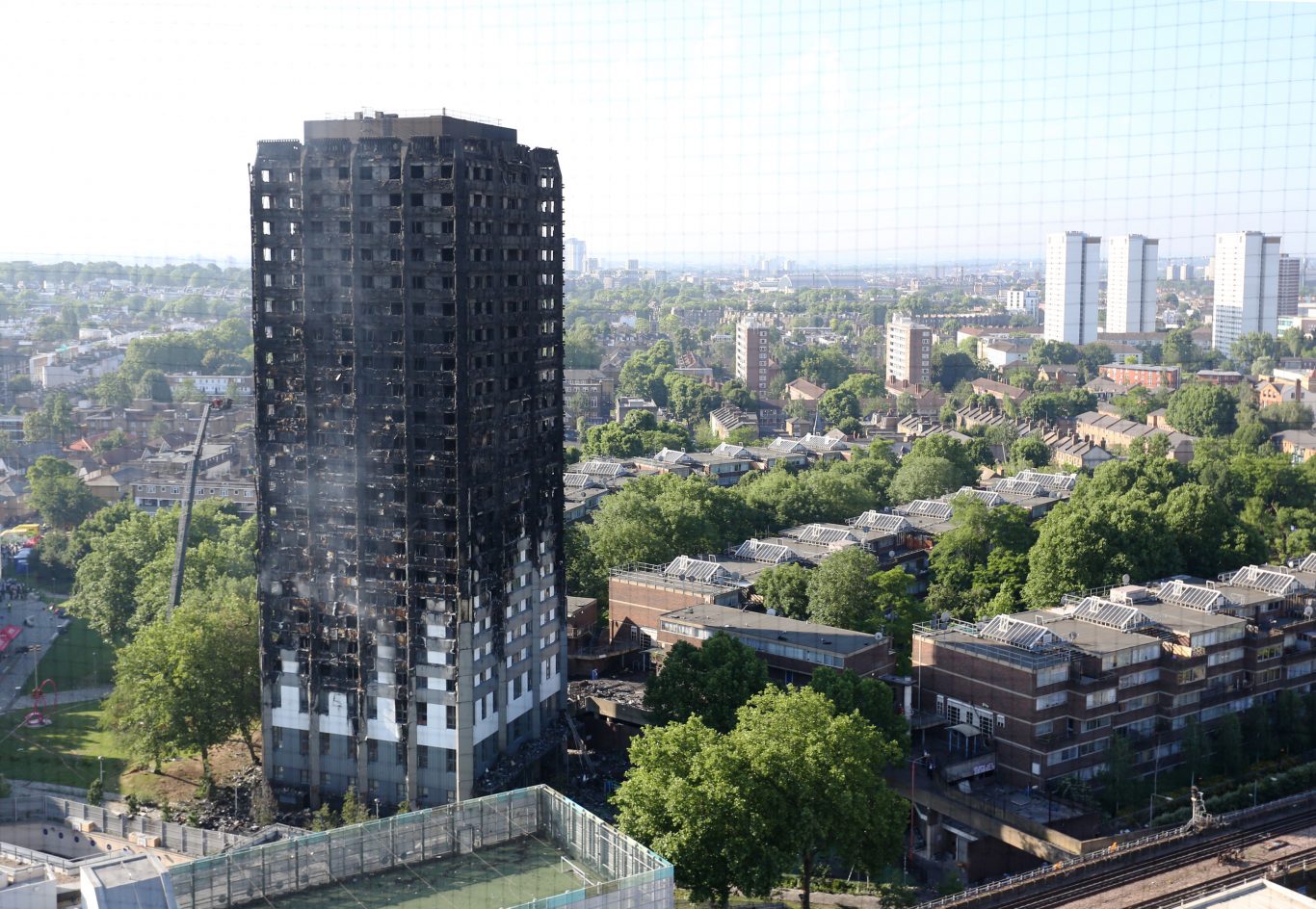 The June 14 disaster came against a backdrop of repeated fire safety concerns flagged by the tower's residents, which were allegedly ignored by both the council and the organisation managing the building.
Mr Khan said the commissioner would operate independently of Government and hold the legal powers to act as watchdog for social tenants, leaseholders and freeholders.
His intervention follows consternation expressed by both politicians and survivors of Grenfell Tower when the issue of social housing was excluded from a forthcoming public inquiry into the tragedy.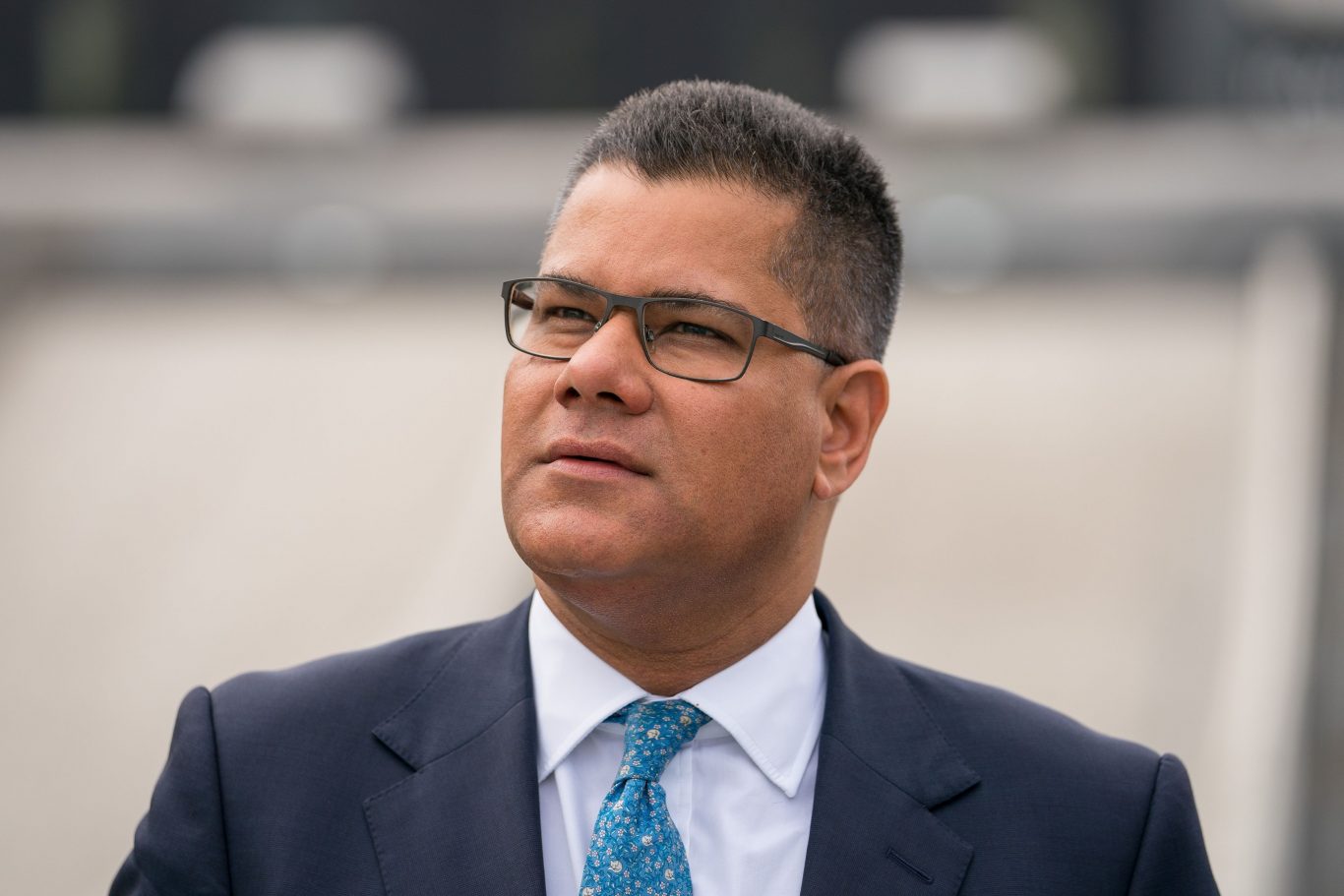 Mrs May said the Government's housing minister, Alok Sharma, would instead carry out a separate review of the issue.
The Mayor of London wrote in his letter: "I welcome the Government's decision to establish a public inquiry into the Grenfell Tower fire, though as you know I have been concerned that its terms of reference will not cover the issues that relate to social housing.
"Whilst it is vital for the inquiry to establish what happened at Grenfell Tower and why the response of Kensington and Chelsea Council was so poor, the tragedy also raises serious questions about what reforms are necessary to ensure that the voices of social housing residents are heard and acted upon in future."
His recommendations included making it easier for tenants to both complain to the housing ombudsman and secure action from the social housing regulator.
He continues: "All of us who have spent time talking to Grenfell residents since the fire cannot help but have felt their frustration and anger that policy-makers have ignored them before and following the tragedy.
"That is why I propose the Government introduces a Commissioner for Social Housing Residents - an individual independent of Government with a statutory remit to act as a watchdog and champion for social tenants, leaseholders and freeholders - to ensure that their voices are heard on the national stage."
At least 80 died when flames engulfed the 24-storey block, while hundreds more were left homeless.
Both the council and the Kensington and Chelsea Tenant Management Organisation are being investigated by the Metropolitan Police on potential corporate manslaughter charges.
Read Full Story