Libya trial reports over Manchester Arena bomber's brother
Greater Manchester mayor Andy Burnham has raised "grave concerns" following reports that the brother of Manchester Arena suicide bomber Salman Abedi will be tried in Libya.
Hashem Abedi, 20, is said to have played a "key role" in the terror outrage carried out by his older brother which left 22 dead in May. He was arrested in Tripoli by members of the Rada Special Deterrence Force a day after the attack, along with the brothers' father, Ramadan Abedi.
The father has since been released, but Hashem is still in custody and will go on trial in the next two months, according to the BBC.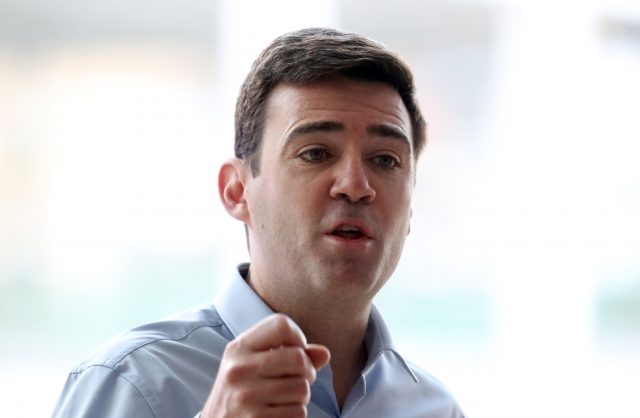 Mr Burnham said he would call on Prime Minister Theresa May to ensure any trial was held in the UK.
He said: "I have grave concerns about reports that a trial may take place in Libya connected with the atrocious attack at the Manchester Arena in May. This was an appalling attack on our city and any trial conducted thousands of miles from Manchester would in no way represent justice for all those who have been affected.
"It is essential that any trial connected to the attack, particularly if it involves a UK citizen, takes place in the UK under British law. I am today calling on the Prime Minister and the Government to do everything within their power to make sure that this is what happens."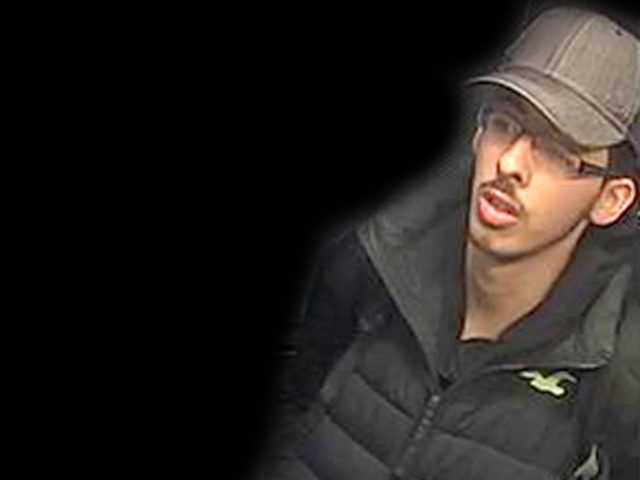 Greater Manchester Police (GMP) have declined to comment on the BBC report.
Al Sadiq Al-Sour, chief prosecutor for the authorities in war-torn Libya, told the BBC: "All the signs point to Hashem being directly involved, assisting his brother and collecting the materials for the suicide bombing which took a lot of innocent lives in Manchester."
He said investigations will be completed in two months "at most", ready for a trial.
Read Full Story