Car insurance can be a tricky minefield to tiptoe through, littered with misinformation about what can affect your premium prices.
Luckily for you, we've separated the fact from the fiction.
A fully comprehensive policy will cover me for anything
Fiction
As its name would suggest, fully comprehensive car insurance should cover everything, but unfortunately it doesn't.
You might not get a courtesy car if you break down, especially if your car has been written off. Similarly, breakdown cover may not actually be thrown in for free.
Not all policies will allow you to drive another car either so have a scan through your policy for a Driving Other Cars (DOC) clause before you hop into your mate's Mazda. You could also look into short term car insurance or becoming a named driver on another vehicle if you'll be driving it more than once.
Third party policies are always the cheapest
Fiction
Third party car insurance covers you in the events that you damage someone else's property or injure them while driving to ensure they get the right compensation. It also covers passengers in your car should they get injured while you're in your car or if they do something that causes an accident.
Third party, fire and theft is much the same but would also cover your vehicle if it's stolen or damaged by fire.
Despite offering more on paper, fully comp may actually be cheaper. Drivers tend to go for third party policies so they have a higher claims rate which drives up the price of premiums.
Your personal circumstances play a major role in the cost of your premiums, so make sure you consider all of your options before taking out a policy.
I can get cheaper insurance on my car if I put my mum or dad down as the named driver
Fiction
To help younger or higher-risk drivers save a bit of money, they'll put down an older driver as the main driver. This is known as 'fronting' and can cause you a lot of bother. First off, it could invalidate your car insurance policy which will essentially leave you driving the vehicle without cover.
Drivers found fronting could end up in court and find it difficult to find an insurer after they're charged. If they do, it'll be incredibly expensive. It's not illegal to add them to your policy and this could actually help bring your premiums down.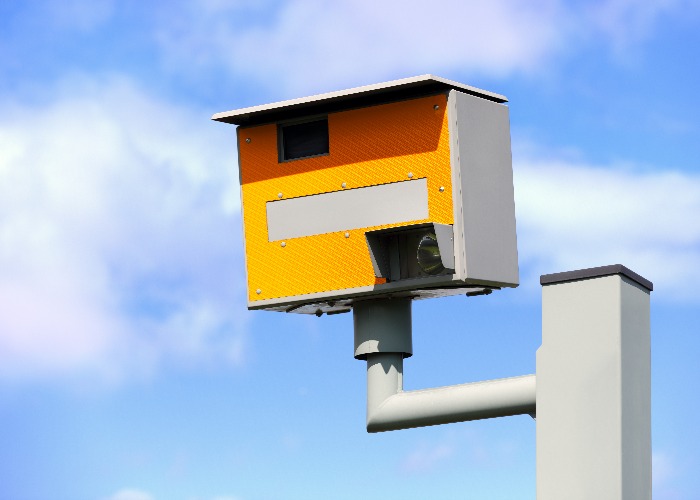 My premiums will go up because I got a speeding ticket
Not necessarily
The impact of speeding on your premiums is dependent on the severity of the offence. Three points on your licence for speeding might not do you any harm but if you've got multiple offences or were driving way over the speed limit, you might be in trouble.
It's important to tell your provider about speeding tickets as failure to do so will invalidate your policy should you need to make a claim.
Driving with bad eyesight won't invalidate my insurance
Fiction
If you're supposed to wear contact lenses or glasses but fail to do so when driving, you're taking a massive risk.
Not only could you invalidate your insurance policy, but you could be hit with a £1,000 and even face imprisonment (if you cause an accident).
I won't be able to get insurance if I have a driving conviction
Fiction
Similarly, it depends on the severity of the conviction. Some insurers might insure you following a drink driving offence, for example. There are even some insurers which specialise in covering high-risk drivers, but it'll come at a cost.
A speed awareness course will lower my premiums
Fiction
These days a speed awareness course can be taken in place of a three-point licence penalty and a £100 fine following a speeding conviction.
You only have to declare the course if asked- the responsibility is on your provider to get the information. Though it shows a desire to improve your driving, you should be aware that doing a speed awareness course still shows your insurer that your broke the Road Traffic Act and that it could be reflected in your premiums.
I can have cover with more than one insurer
Fact
The aforementioned temporary vehicle cover is available to insure other people in your own car if they want to drive it on a short-term basis so you don't have to tinker with your own annual policy.
Be wary of doubling up your insurance policy on other products like packaged bank accounts as not only will you be paying unnecessary cash, but it might make it more difficult to make a claim in the future.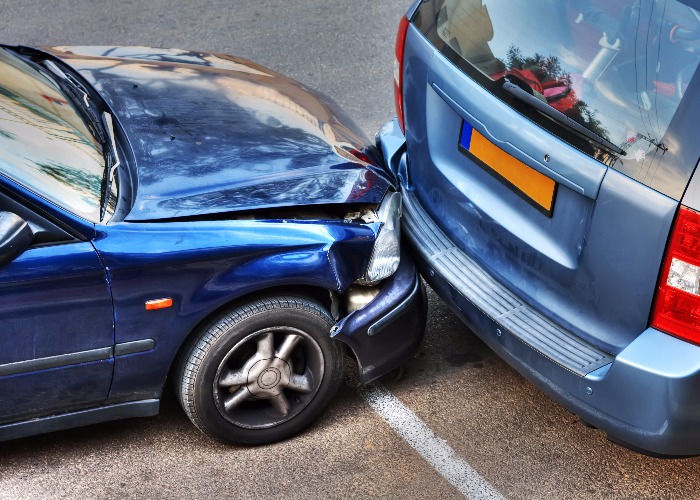 If an accident isn't my fault, I won't have to pay an excess
Not necessarily
For simpler claims where the other party admits it was their fault then the insurer will pay out your motor repair costs.
Although, if the insurer can't reclaim the full amount that they pay out (say the other driver is uninsured or the damage is done by a thief who can't be tracked), then you'll need to pay the excess even if you're not at fault. Sorry.
I'll get a loyalty discount from my existing provider
Fiction
Loyalty really doesn't pay when it comes to car insurance. The most important trap to dodge is auto-renewal, which will renew and often bump up the price of your premiums without you even noticing.
Insurers offer the best deals to new customers so start shopping around well before your existing contract ends, let's say about four months.
I smashed my windscreen so I've lost my no claims bonus
Not necessarily
As with any insurance policy it's best to check beforehand, but a smashed or chipped windscreen shouldn't affect your no-claims bonus. There may be an excess to pay on claims though.
If I take my car to a garage of my choice after an accident, my insurer won't cover repair issues
Fact
If you have an accident and you choose to get your car fixed a garage that your insurer approves of, it's your responsibility if things go wrong. However, if your insurer asks you to get a small handful of quotes and then tells you which garage to go to, it's on them if the repairs go pear-shaped.
I only have a few points on my licence so I don't need to declare them
Fiction
The standard figure bandied around with this myth is six points, but it's simply not true.
All of your points need to be declared, no matter how long ago they were issued, otherwise it could invalidate your policy.
See if you drive down the cost of your car insurance premiums