Overconfident people really do get promoted beyond their ability, scientists find
Overconfidence helps people get promoted beyond their levels of competence, a study has claimed.
Scientists said that the higher someone rates their social class, the more likely they are to overestimate their own talents.
Researchers from Stanford University and the University of Virginia wrote that the higher one's class, the more confident one is, which means the better one will do in life.
Their study was published in the Journal of Personality and Social Psychology.
The team looked at whether or not people from various social classes overestimated their performance in cognitive tests.
The study found that more educated people with more income and a higher social class were confident they would perform better than others.
One test found that those from a higher social class believed they had done better than others even when it was not the case.
Lead author Peter Belmi from the University of Virginia said: "Advantages beget advantages.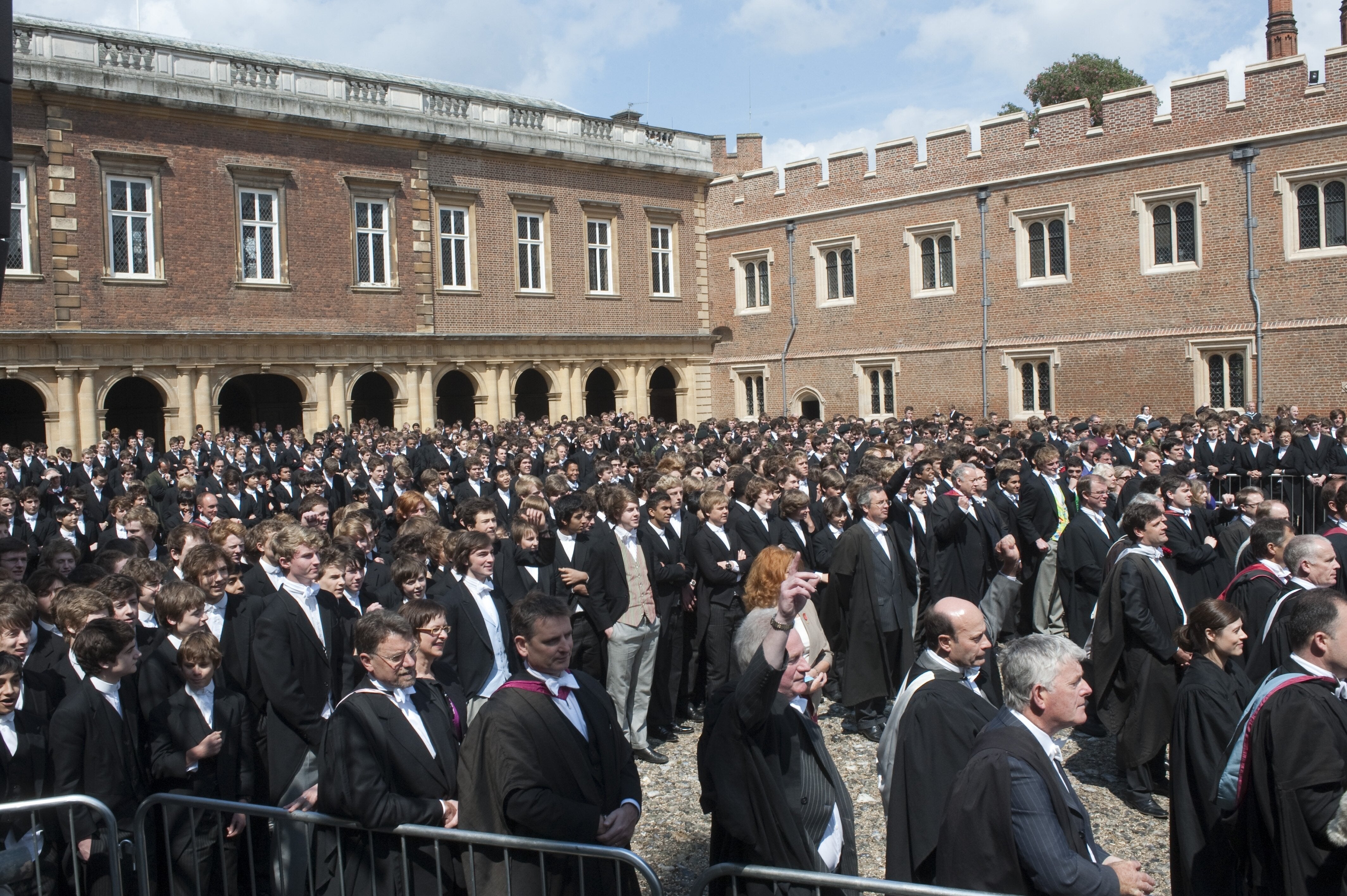 "Those who are born in upper-class echelons are likely to remain in the upper class and high-earning entrepreneurs disproportionately originate from highly educated, well-to-do families.
"Our research suggests that social class shapes the attitudes that people hold about their abilities and that, in turn, has important implications for how class hierarchies perpetuate from one generation to the next."
This article first appeared on Yahoo
Read Full Story