Inside the factory that makes 720 mince pies a minute
Britain's obsession with mince pies is in full swing again with millions due to be consumed in the next four weeks.
Brand leader Mr Kipling claims that one in three people in the UK will eat one its mince pies this Christmas.
The firm said its production line at its huge pie plant in Barnsley, South Yorkshire produces 720 mince pies a minute.
This level of output sees 27 million Mr Kipling pies produced every year, in 4.4 millions packs, using more than 780 tonnes of mince meat.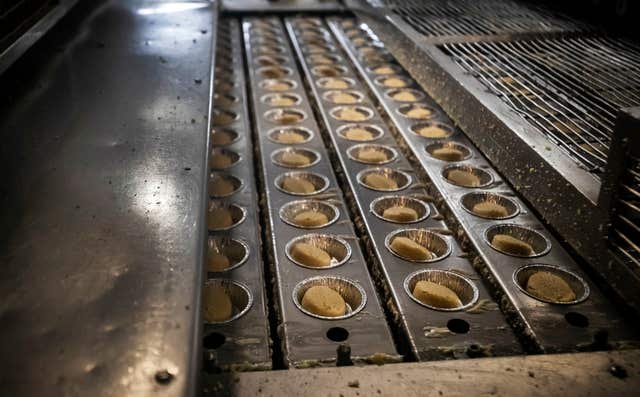 The mince pie has been a central part of the British Christmas experience for two centuries, although the original recipe was meat-based – usually lamb – and was a status symbol for the richest in society.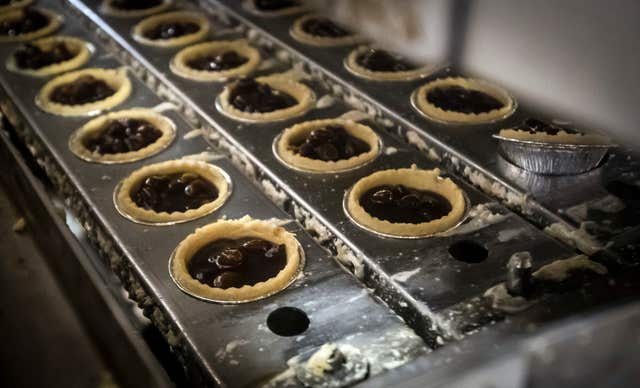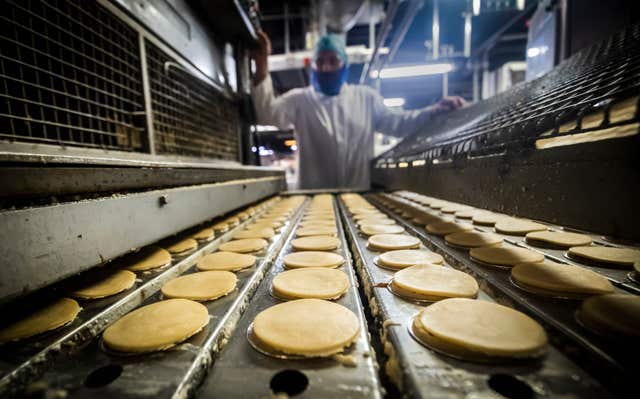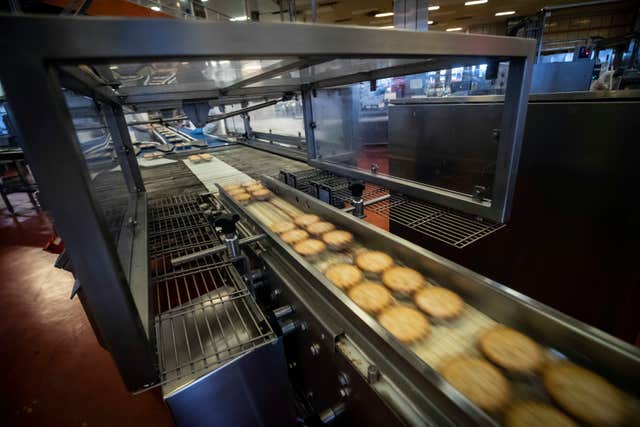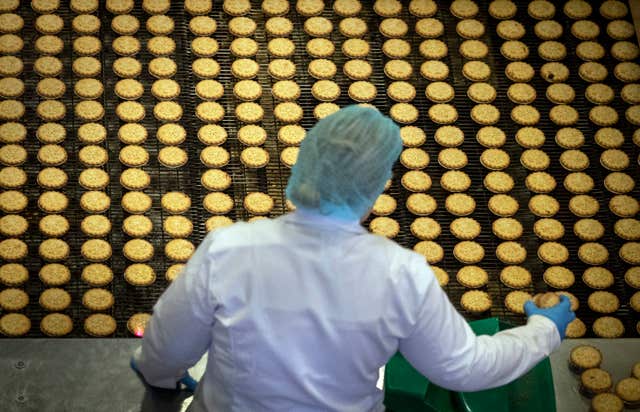 The pies have evolved into the modern meat-free recipe of dried fruit and spices.
One tradition from the Middle Ages holds that good luck will follow if you eat a mince pie on every day from Christmas Day to Twelfth Night.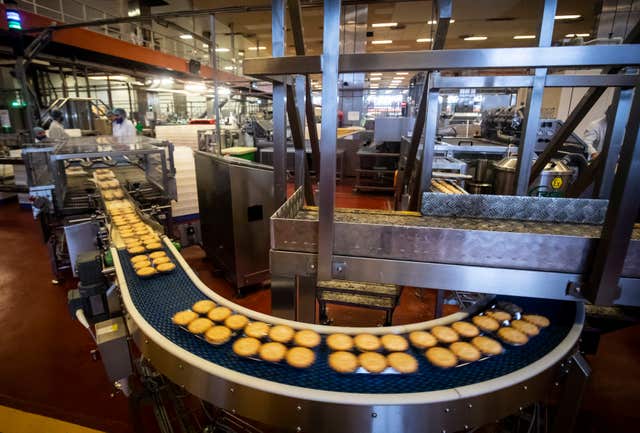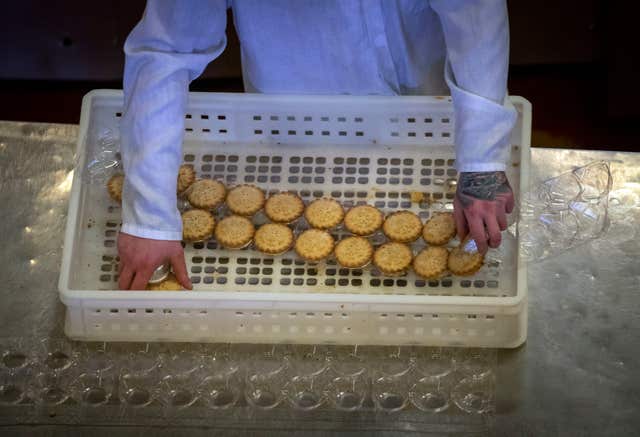 According to Guinness World Records, Australian Robert Lee holds the record for eating three mine pies the quickest – at just 54 seconds.
The largest-ever mince pie was 1.02 tonnes, baked in Ashby-de-la-Zouch, in Leicestershire, in 1932. It measured 20ft by 5ft (6.1m by 1.5m)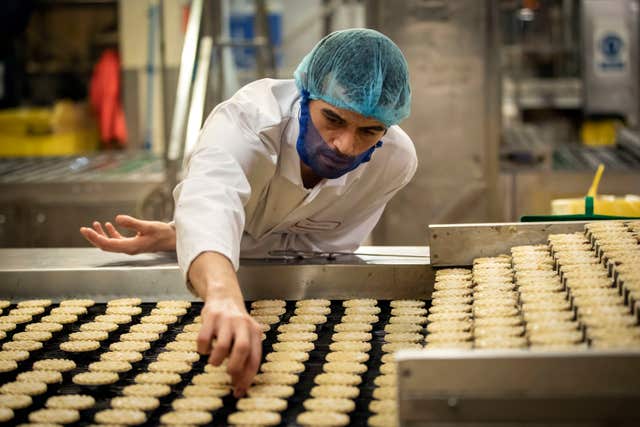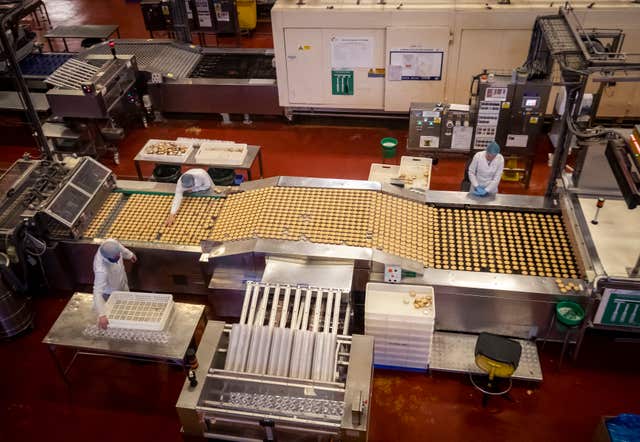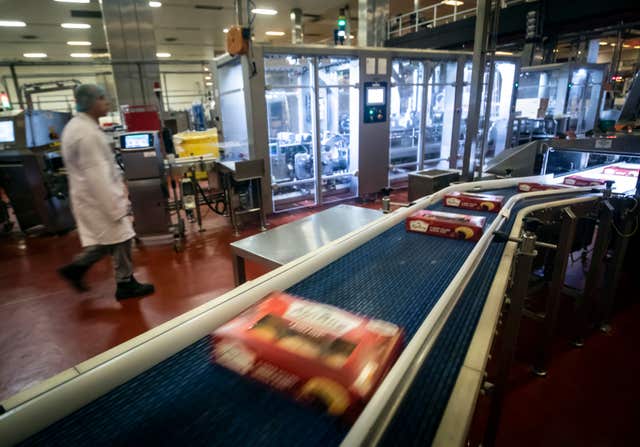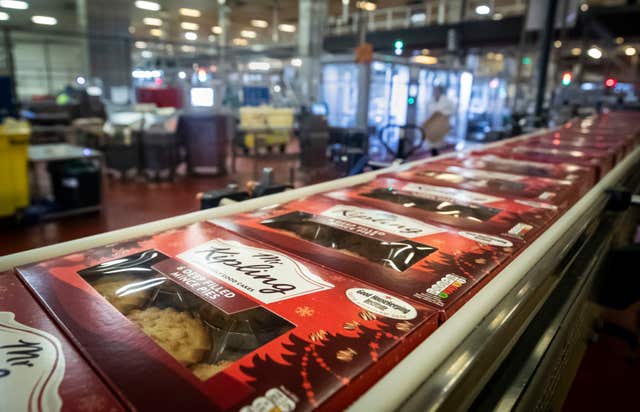 Read Full Story