Brave Amy was born paralysed but walked for first time on Christmas Day
A little girl who could not move from the head down when she was born due to an extremely rare neurological condition beat the odds by walking for the first time on Christmas Day.
The family of Amy Parr are preparing to celebrate the anniversary of her taking her first steps when she toddled to her grandfather for a chocolate.
Her mother Sam Parr said it was the best Christmas present she had ever received after being told her daughter may not live past her first birthday, and if she did, she would be paralysed.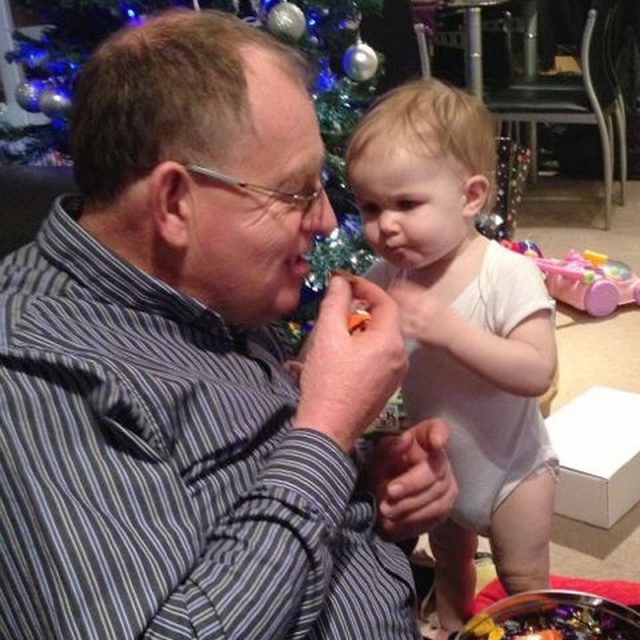 The odds were stacked against Amy who had a condition so rare medics said that before her, only four children in the world were known to have presented with symptoms of chronic inflammatory demyelinating polyneuropathy (CIDP) at birth.
Amy, now aged six, loves to dance and perform, something Mrs Parr said she never thought would happen after Amy was diagnosed with the neurological condition that causes damage to the myelin sheath, which wraps around nerves to protect them.
Her illness was detected by doctors at Great Ormond Street Hospital (GOSH) in London who quickly started her treatment.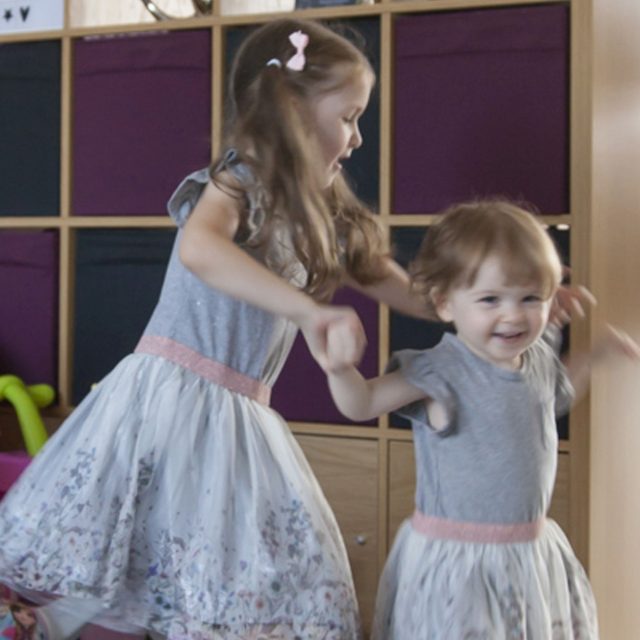 Mrs Parr, from Herne Bay in Kent, told the Press Association that Amy was ill from the moment she was born by an emergency caesarean section.
"She was in the special care baby unit and they'd carried out so many different tests but they couldn't work out what was wrong with her," she said.
"From her head down she just couldn't move at all."
Amy was in her local hospital for four weeks before being transferred to GOSH - where her consultant discovered she had the rare condition after a couple of days and started her on treatment.
Mrs Parr, a 28-year-old who works in retail, added: "We were then transferred to our local hospital so she could just continue with the treatment and then at six weeks old she finally came home.
"We were told things like she would be paralysed, she would probably never walk, if she got a cold she would die because she was too weak to fight it off.
"The doctor at our local hospital told us we would be lucky if she reached her first birthday because she was so weak.
"It seemed like every day it was bad news after bad news. I think I cried every day for six weeks."
After undergoing immunoglobulin treatment, Amy went home for the first time.
Mrs Parr continued: "She was laying on the floor and I saw this flicker in her leg. I wasn't sure if it was my eyes playing tricks on me because I'm willing to see it.
"Then it happened again and I just burst into tears.
"It was something I never ever thought that I would see - I prepared myself that she would be in a wheelchair, she wouldn't be able to move."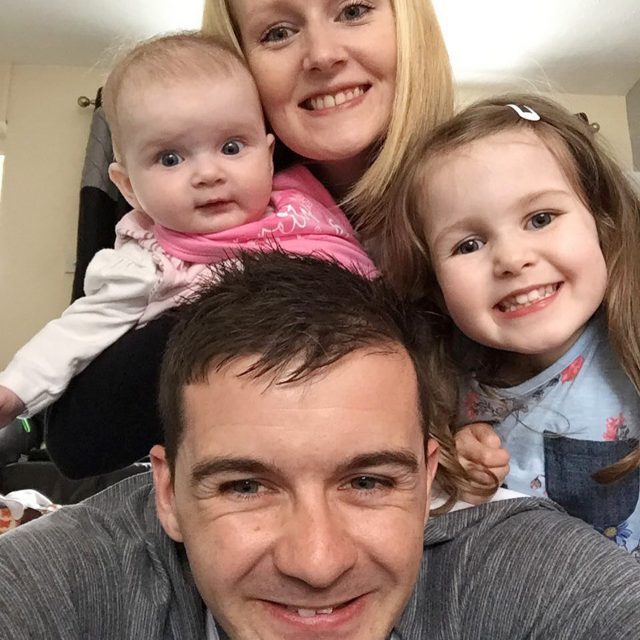 Then Amy started to meet milestones - by six months she was sitting up. She took her first steps on Christmas Day 2013, when she walked towards her grandfather Stan Truelove.
"In the evening, my Dad had a tin of chocolates and Amy wanted one from him," Mrs Parr said.
"He joked to her and said 'if you want one you've got to walk to me' and she did. "It was so amazing that we were all there and it was honestly the best Christmas present anyone could ever have."
Now Amy is at school and attends a stage school on a Saturday.
Mrs Parr added: "She loves dancing, singing and entertaining.
"We never expected to be watching her in shows. It was something that was so far from what we ever imagined for her and that makes us more grateful and we appreciate every little thing that she can do."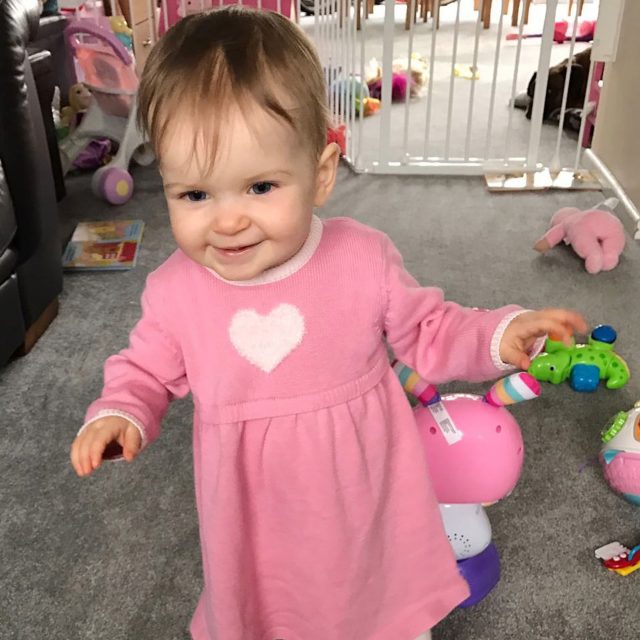 Mrs Parr and her husband Darren, a 29-year-old tree surgeon, had a second daughter Mia, now aged two, who also suffered from the condition.
"We were told that we were the first family in the world to ever have it for two babies," she added.
"They were saying 'we're making medical history'.
"With Mia we were a lot more relaxed, we were a lot calmer because we had already dealt with it with Amy. She made a quicker recovery initially and she is bobbing along like a normal toddler."
Both girls underwent therapy for around six months.
The family are supporting Great Ormond Street's Christmas Stocking appeal which sees paper stockings decking the halls of the famous hospital.
:: For more information visit: gosh.org/stockingappeal
Read Full Story