In video: RHS Garden Wisley lights shine for Christmas - and more festive fun
The Christmas Glow lights are back at RHS Garden Wisley with captivating light installations of giant, botanically inspired blooms.
The lights, back for a third year, aim to offer an immersive Christmas experience.
Meanwhile, homeowners around the country were not to be outdone by the professionals...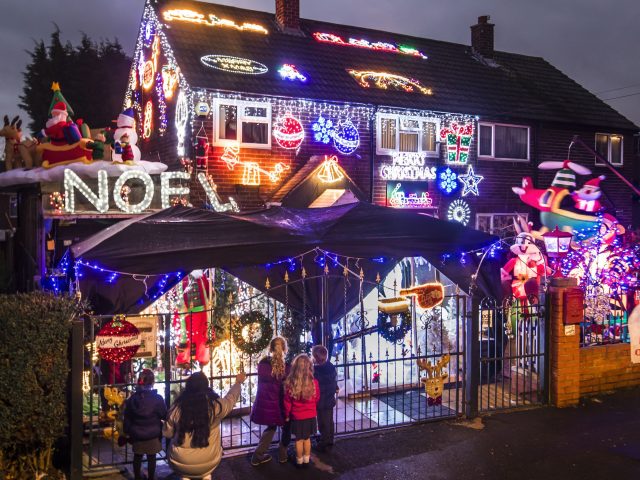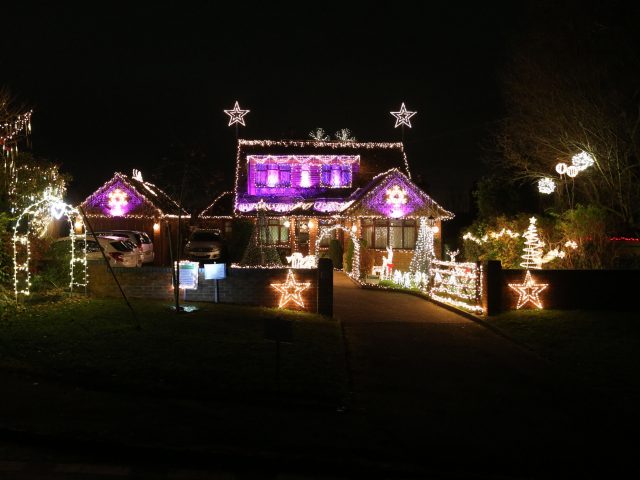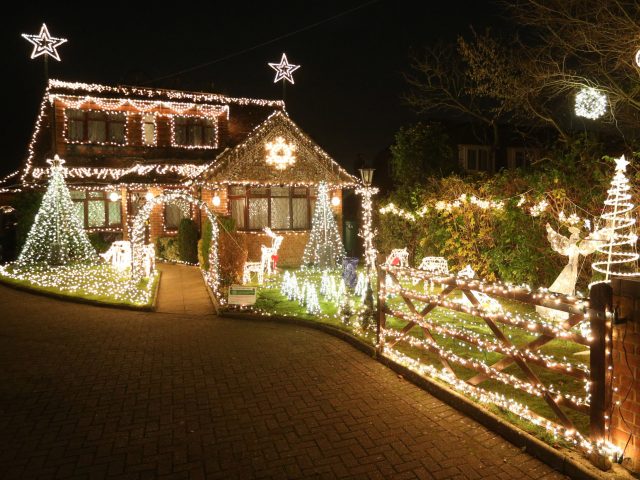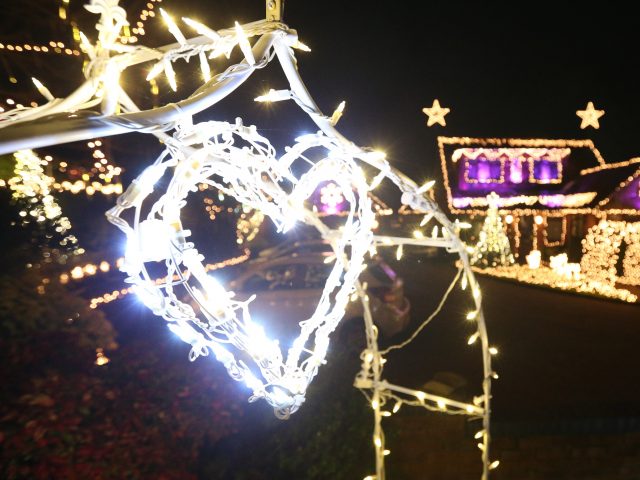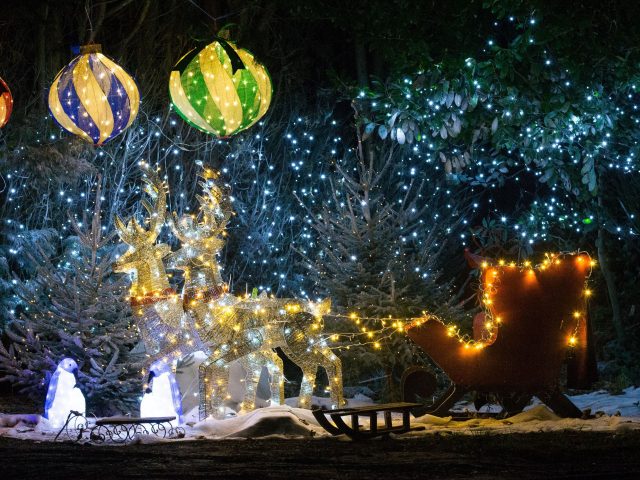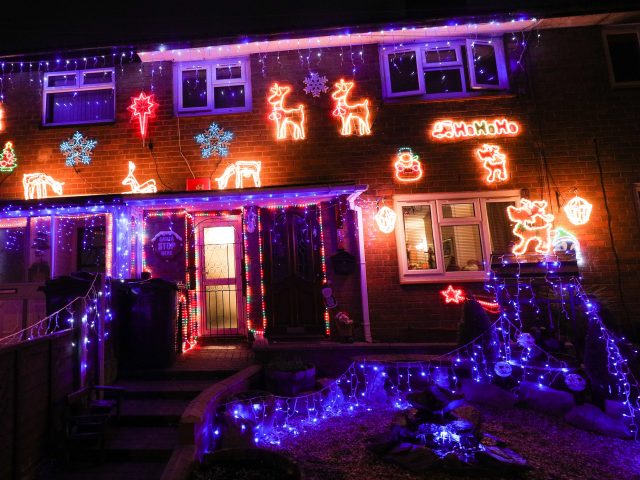 Read Full Story
Click here to comment