World Aids Day red ribbon still carries stigma for some Britons
One in five British adults would feel uncomfortable wearing a red ribbon on World Aids Day, a survey has suggested - as a British charity called for HIV stigma to be "stamped out".
The poll comes as Prince Harry, who campaigns to tackle HIV stigma, plans to mark World Aids Day in Nottingham on Friday.
He will be joined by Meghan Markle, in the couple's first official public engagement together.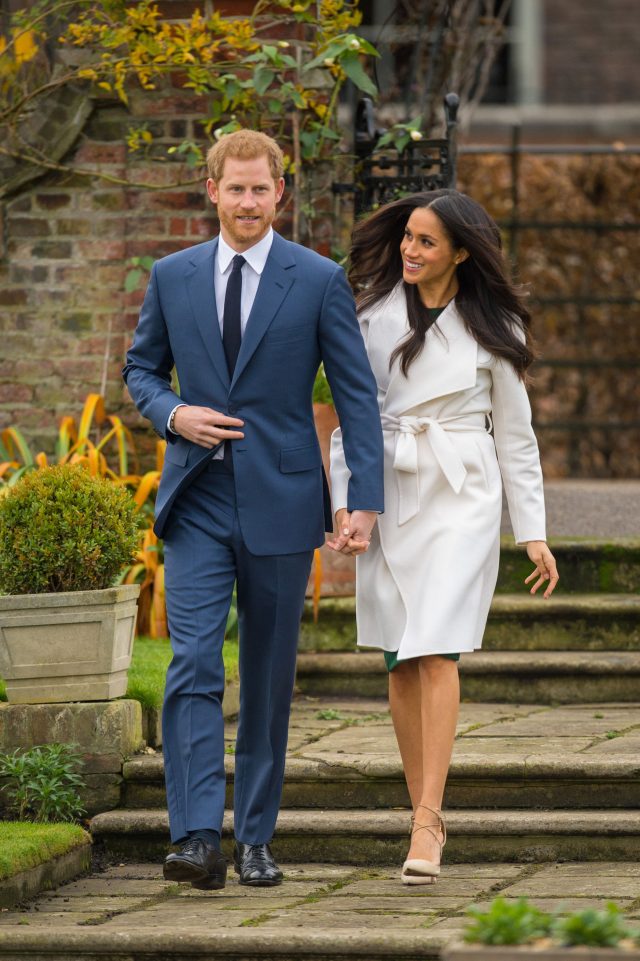 The survey, conducted by polling firm YouGov of 2,049 British adults, found that 20% would feel uncomfortable wearing the red ribbon, used to show support for HIV and Aids patients.
Of those respondents who were uncomfortable with the idea, 34% said they would not want others to think they had HIV or Aids, the survey showed.
The results come despite the release of new figures from Public Health England earlier this year, which showed an 18% drop in the number of newly diagnosed people with HIV from 2015 to 2016 - the largest fall on record.
Ian Green, chief executive of the Terrence Higgins Trust - a charity that campaigns for HIV and Aids patients - said he wants to "stamp out HIV stigma for good".
"Incredible medical advances have been made since our namesake Terry Higgins was one of the very first to die of an Aids-related illness 25 years ago," he said.
"An HIV diagnosis used to be a death sentence, but that's no longer the case.
"Today the UK is closer than ever to beating HIV, with an 18% drop in new diagnoses in the UK - the first decline since the very start of the epidemic.
"But we won't achieve this ambition until we stamp out HIV stigma for good."
Steve Brine MP, a Government public health minister, said it is "completely unacceptable that in 2017 there is still a stigma associated with HIV".
He said: "The red ribbon of World Aids Day should be seen as a symbol of unity and the excellent progress we're making towards eliminating HIV infections and HIV-associated deaths."
(function(i,s,o,g,r,a,m){i['GoogleAnalyticsObject']=r;i[r]=i[r]||function(){ (i[r].q=i[r].q||[]).push(arguments)},i[r].l=1*new Date();a=s.createElement(o), m=s.getElementsByTagName(o)[0];a.async=1;a.src=g;m.parentNode.insertBefore(a,m) })(window,document,'script','//www.google-analytics.com/analytics.js','ga'); ga('create', 'UA-72310761-1', 'auto', {'name': 'pacontentapi'}); ga('pacontentapi.set', 'referrer', location.origin); ga('pacontentapi.set', 'dimension1', 'By PA Reporters'); ga('pacontentapi.set', 'dimension2', '095a4010-6501-4172-9cfa-2e847f51f409'); ga('pacontentapi.set', 'dimension3', 'paservice:news,paservice:news:uk'); ga('pacontentapi.set', 'dimension6', 'story-enriched'); ga('pacontentapi.set', 'dimension7', 'composite'); ga('pacontentapi.set', 'dimension8', null); ga('pacontentapi.set', 'dimension9', null); ga('pacontentapi.send', 'pageview', { 'location': location.href, 'page': (location.pathname + location.search + location.hash), 'title': 'World Aids Day red ribbon still carries stigma for some Britons'});
Read Full Story