280,000 extra routine operations 'could be carried out with better scheduling'
A watchdog has found that 280,000 more non-emergency operations could be carried out by NHS hospitals a year if schedules were better organised, it has been reported.
Analysis of operating theatres in 100 NHS Trusts in England found more than two hours a day were wasted on the average procedure list.
The study by NHS Improvement says time was lost on avoidable factors such as late starts for operations that had been planned in advance.
A total of 1.64 million routine operations were carried out in 2016, the period analysed by the watchdog.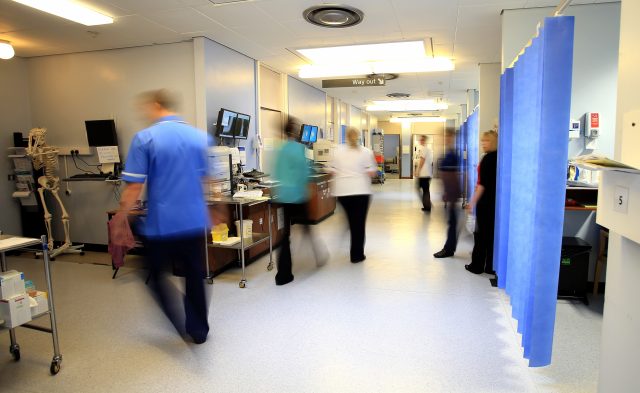 They included surgical procedures on the ear, nose and throat, eye operations and orthopaedic medicine.
The study reportedly says improvements could be found in more effective planning, reducing late starts and early finishes and is not a case of getting surgeons to work harder.
Richard Kerr, of the Royal College of Surgeons, told the BBC: "I think the NHS can always be more efficient and I think people have worked very hard to try to make it more efficient, but I don't think those savings are going to resolve the ever-increasing demand that is being put on the health service."
NHS Improvement researchers did not include operation lists that were cancelled or any unused time that was less than average for a surgeon.
The study also allowed for 5% of time to be lost due to last-minute cancellations.
Read Full Story