Sugar info should be displayed to help in obesity fight, health chief says
Fizzy drinks, chocolate bars and other food should carry labels which show clearly how many spoonfuls of sugar they contain to help cut childhood obesity, the boss of NHS England has said.
Simon Stevens said he backed TV chef Jamie Oliver's proposition and suggested "stunned" parents may stop their children snacking on sugary food and drink if they knew how many spoonfuls they contained.
Mr Stevens also revealed that Theresa May had not consulted him before what critics claim was a watering-down of the Government's childhood obesity strategy last year.
Oliver has joined several politicians and experts in criticising the decision to stop short of ordering restrictions on advertising and promotional deals on junk food after the strategy was published in August 2016.
Asked at the Commons Health Committee by Labour former health minister Ben Bradshaw if he had been consulted on the move, Mr Stevens replied "no".
Mr Stevens also backed Oliver's proposals for new labelling requirements for junk food.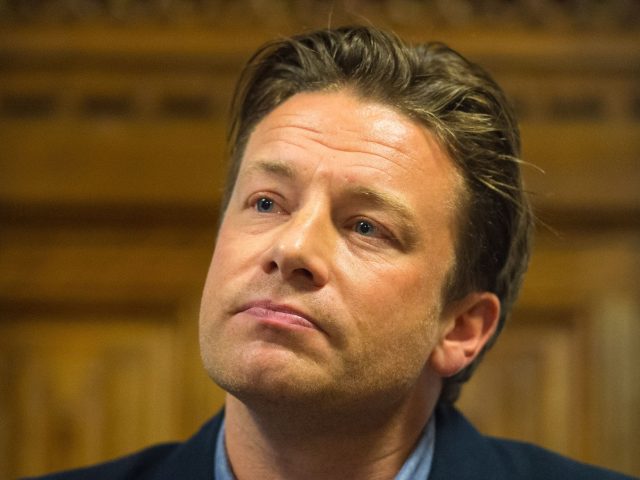 "I think the Jamie Oliver proposition around just the sort of printed number of spoonfuls of white sugar should actually be printed on the side," the NHS England chief executive said.
"Then you can sort of really get it - 'blimey, there are five spoons of white sugar in this bar, or this sugary drink', I think parents would be stunned."
Mr Stevens also suggested there may be an opportunity to toughen up measures to tackle childhood obesity if current policy was found wanting.
Read Full Story