In pics: Squirrel, seahorse and dancing seals images among photography contest entries
A pensive squirrel, synchronised dancing seals and a seahorse tugging a cotton bud have been chosen as among the year's best wildlife images.
Finalists of the world-renowned Wildlife Photographer of the Year were selected from around 50,000 entries - and the overall winners will be announced on October 17.
The prestigious annual competition, now in its 53rd year, showcases "the astonishing diversity of life on our planet", the Natural History Museum said.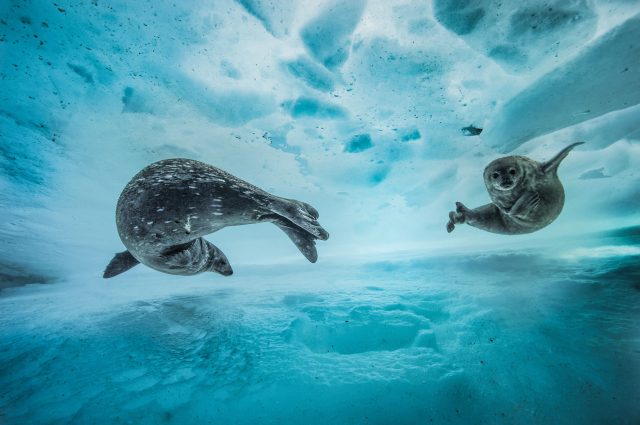 Winning pictures are selected for their "creativity, originality and technical excellence", it added.
The museum, in Kensington, west London, runs the contest and will host an exhibition of the best entries from Friday October 20 until spring next year.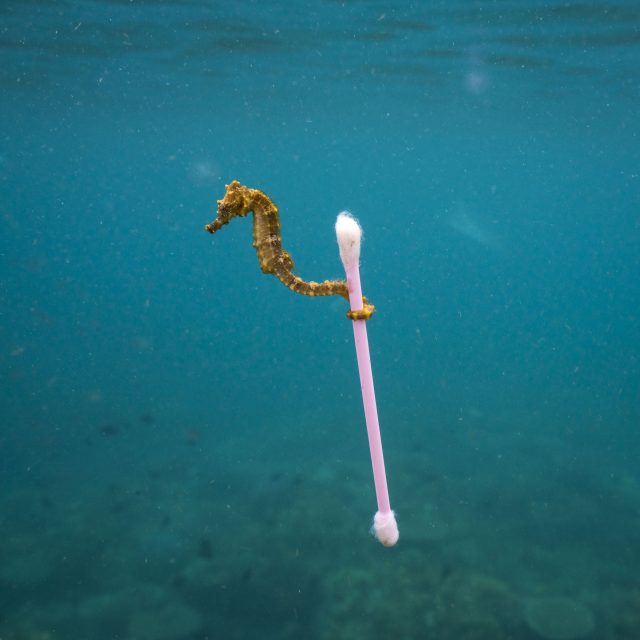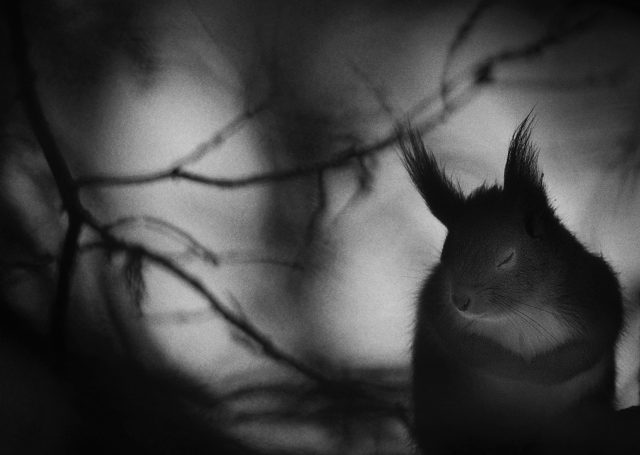 The stunning pictures will also embark on a UK and international tour, "bringing the wonder and fragility of the natural world to millions beyond London", the museum said.
"As we contemplate our critical role in Earth's future, the images show the astonishing diversity of life on our planet and the crucial need to shape a more sustainable future", it added.
There were nearly 50,000 entries from professional and amateur photographers of all ages across 92 countries this year.
The exhibition will cost £14 for adults and £8 for children.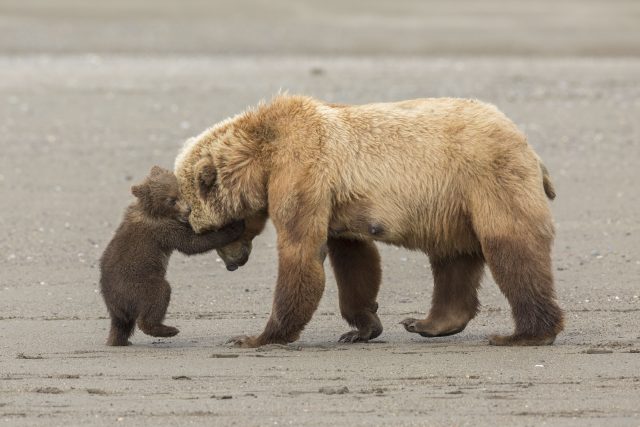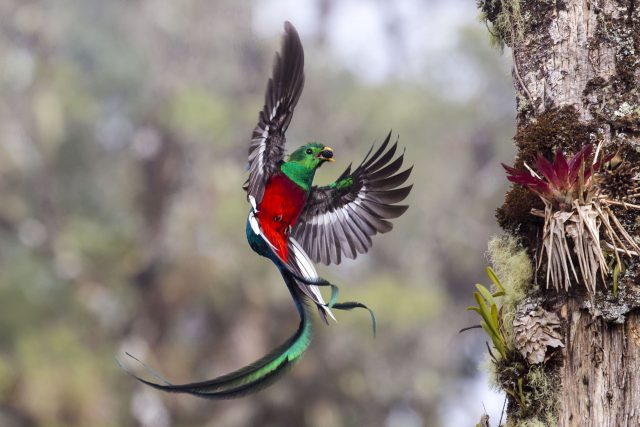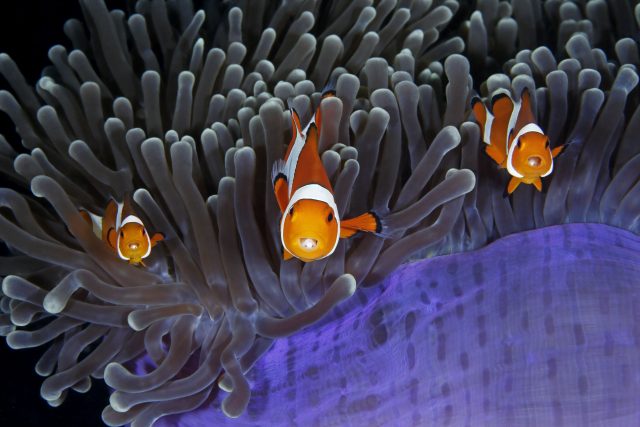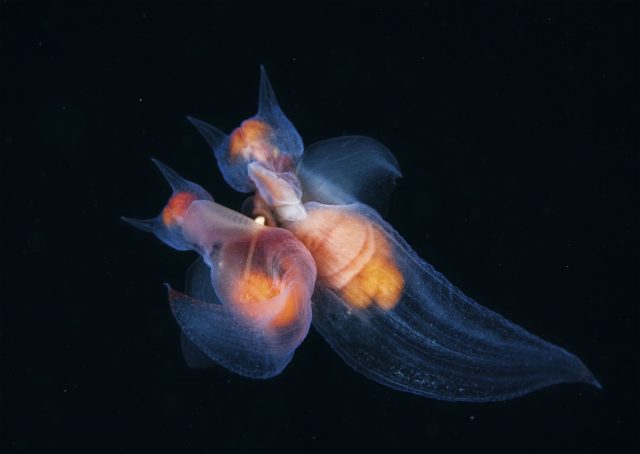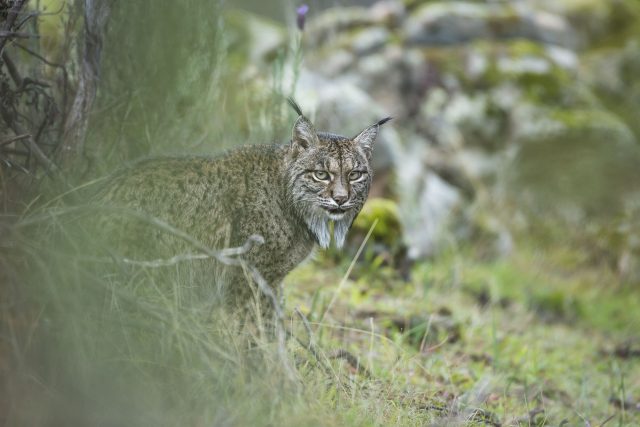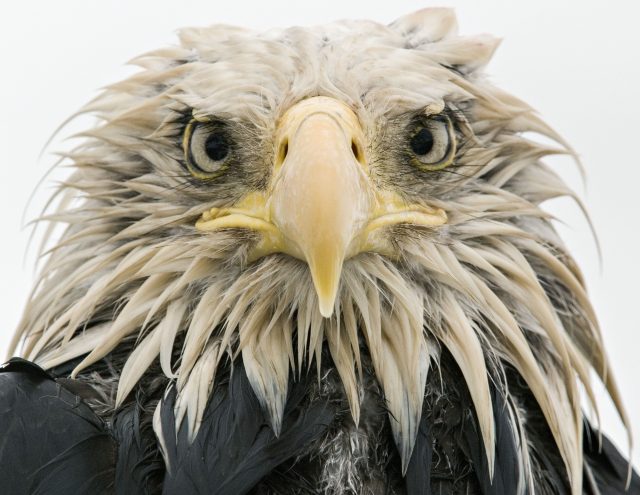 Read Full Story