Stalker handed restraining order over 'obsession' with presenter Matthew Wright
An "obsessed" stalker who bombarded television presenter Matthew Wright and his family with messages demanding to speak with him and look after his baby has been banned from contacting them in future.
So-called "superfan" Michelle Ranicar, 54, was said to have repeatedly visited Mr Wright's home in Primrose Hill, London, bearing gifts and messages declaring her love for him, after she was barred from being a guest in the audience of his chat show due to security concerns about her behaviour towards the presenter.
Her seven-month stalking campaign was brought to an end in May 2019, when she was arrested after turning up at the Wrights' home and telling his wife, new mother Amelia Wright: "Amelia, I want to see the baby."
Describing the couple's ordeal at Wood Green Crown Court on Tuesday, prosecutor Rebecca Foulkes said: "They both live in fear of what Michelle Ranicar may do to their baby."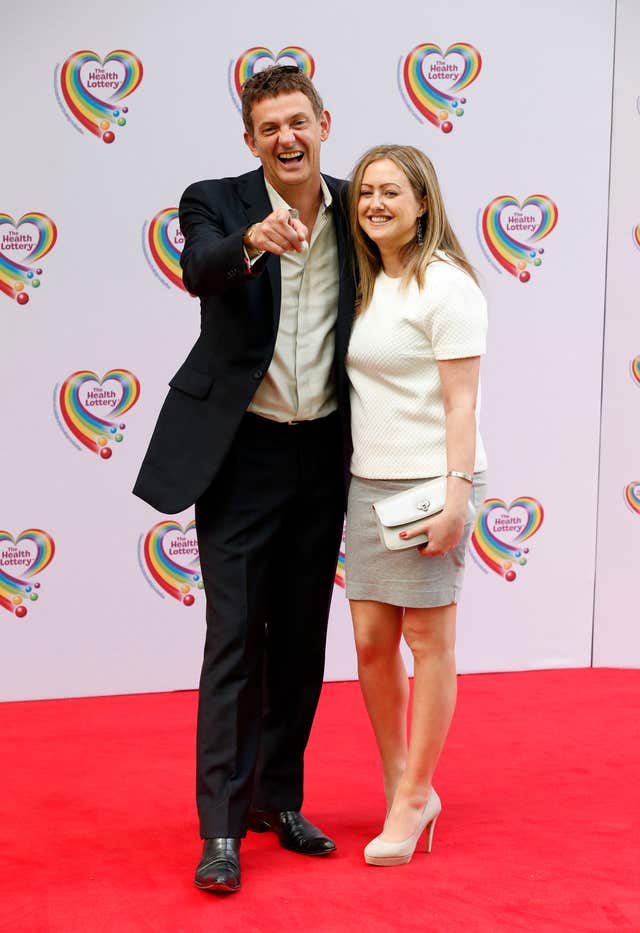 The judge, Jeremy Benson QC, sentenced Ranicar to a three-year community order and a restraining order for one count of stalking.
He said: "You must understand that the cumulative effect on Mr and Mrs Wright was that they were fearful, didn't feel safe, they were worried about their baby, and they were worried about what you might do.
"Over a long period of time, you made their lives a misery."
Ranicar, of Uxbridge in west London, thanked the judge as she was told she would not be jailed.
The Wrights, who married in 2010, became parents to daughter Cassady in January 2019, after trying for a baby for eight years and enduring six failed IVF attempts.
Read Full Story
Click here to comment