First pic of Grange Hill Zammo's EastEnders debut as actor reveals why he retired
Grange Hill star Lee MacDonald will appear in EastEnders tonight having a close encounter with Danny Dyer.
The 50-year-old actor - best known for playing Zammo McGuire in the hit 80s TV show - will play bus driver Terry in the BBC One soap.
MacDonald - who runs his own locksmith business in Surrey - revealed he retired from acting so he could do the school run with his kids, who are now teenagers.
He told the Metro: "I gave it up because I used to take my kids to school and pick them up so it limited what I could do. They're both going to senior school now so it gives me more time. I did a film last year and being in front of the camera felt natural. I really wanted to give it another go."
Terry will appear across two episodes on Thursday night and comes to blow with Albert Square hardman Mick Carter, played by Dyer.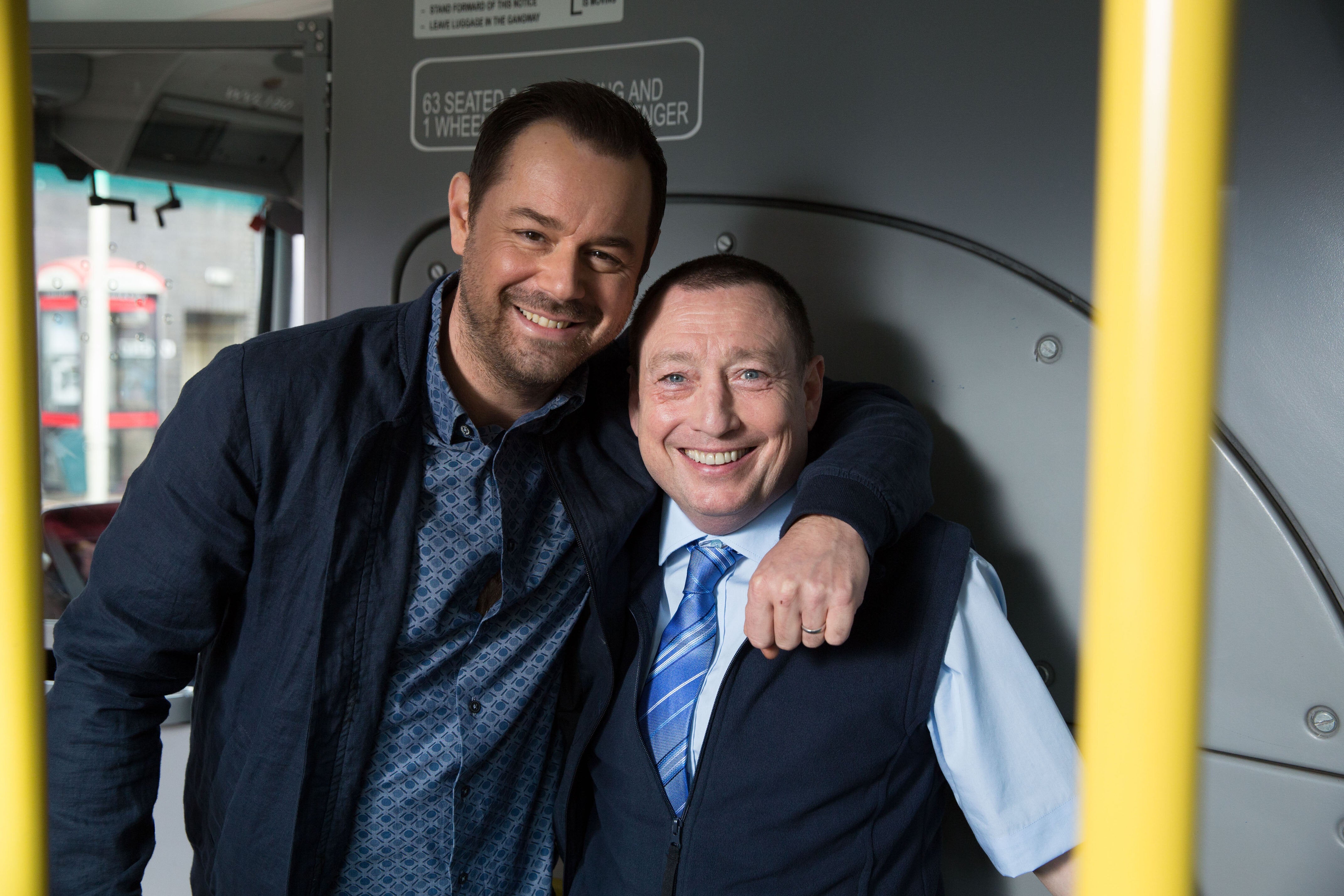 MacDonlad said: "Doing a scene with Danny was the pinnacle of doing EastEnders for me. It was perfect."
And the kids TV star - whose character became the face of the anti-drugs campaign Just Say No after developing a heroin addiction - is keen to reprise his role if he was asked.
He said: "When I was doing it, I imagined he was Zammo at 50. I'd imagine he'd be an older version of Zammo, a wheeler-dealer type character."
This will be MacDonald's first major acting role in 32 years, having only made cameo appearances in Birds of a Feather and The Billsince leaving Grange Hill.
Earlier this year he told The Sun: "My agent wants me to drop the shop. She says I should try and push myself as an actor and not a locksmith. But I'm quite happy to say I'm a locksmith, 'cause that's what pays the mortgage!"
- This article first appeared on Yahoo
Read Full Story