Holly Willoughby sends condolences to Steven Dymond's family and Jeremy Kyle Show crew
Holly Willoughby expressed her condolences to the family of Steven Dymond and to the Jeremy Kyle Show crew during the latest episode of This Morning.
In the aftermath of Dymond's death a week after he filmed the ITV chat show, the broadcaster made the decision to axe the show for good.
A statement from ITV's CEO Carolyn McCall, ITV's CEO, read: "Given the gravity of recent events we have decided to end production of The Jeremy Kyle Show.
"The Jeremy Kyle Show has had a loyal audience and has been made by a dedicated production team for 14 years, but now is the right time for the show to end. Everyone at ITV's thoughts and sympathies are with the family and friends of Steve Dymond."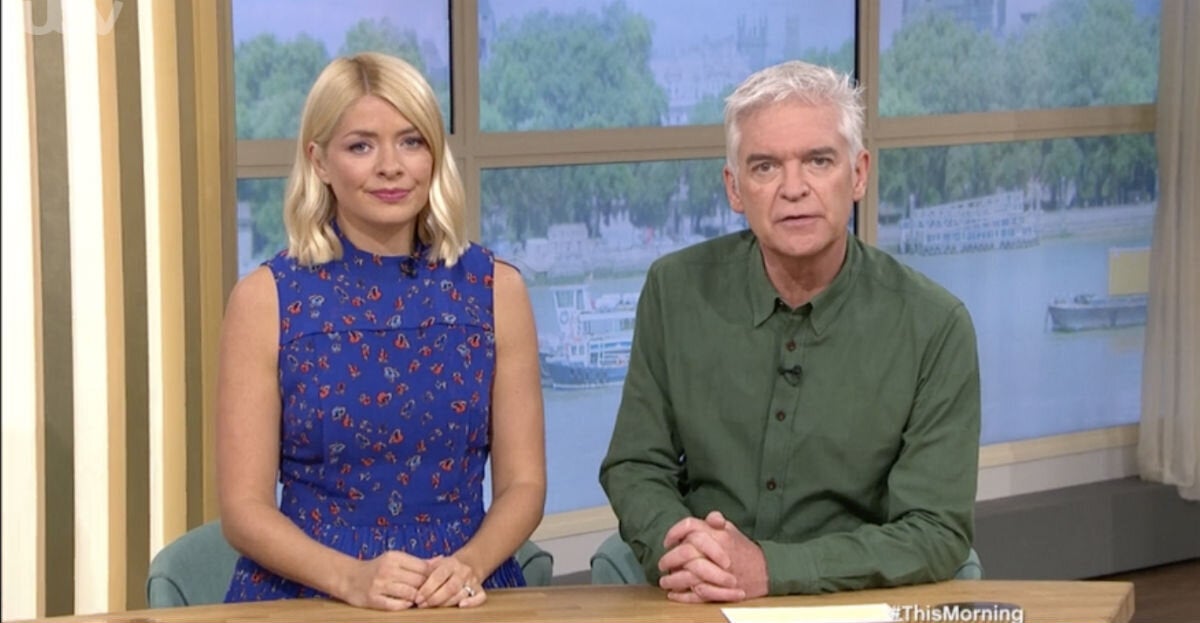 Responding to the news at the start of the latest episode, Willoughby told viewers: "We would like to add our condolences to the family of Mr Dymond Steve Dymond's family.
"And also to The Jeremy Kyle team and crew as this has been a terrible shock."
Schofield added that the broadcaster had yet to decide what show was going to fill the slot that has now been left vacant.
Holly Willoughby
Despite the Jeremy Kyle show coming to an end, McCall insisted that an investigation will still be carried out and that they would continue to work with Kyle on future projects.
"The previously announced review of the episode of the show is underway and will continue," she said.
"ITV will continue to work with Jeremy Kyle on other projects."
Kyle himself has yet to comment publicly about the show's axe.
- This article first appeared on Yahoo
Read Full Story