Perceptions of celebrity beauty shifting towards darker skin, study shows
Perceptions of celebrity beauty have shifted towards people with darker skin in the past 27 years, a study has found.
Scientists compared celebrities who made it onto People magazine's World's Most Beautiful list in 1990 and 2017.
They found a distinct change in the mix of skin tones and ethnicities of the famous figures featured in the American hot gossip weekly and website.
In 1990, lighter skins easily dominated the Most Beautiful list, making up 88% of the celebrities.
By 2017, the lighter-skinned stars accounted for 70.4% of the total and darker-skinned individuals 29.6%.
The proportion of celebrities of "non-white" race also increased from 24% in 1990 to 40%, nearly 30 years later. Mixed race individuals were represented by just one person in 1990 and by 14 people in 2017.
The average age of the celebrities had also increased from 33.2 in 1990 to 38.9 in 2017, and the proportion of women had risen from 52% to 88.1%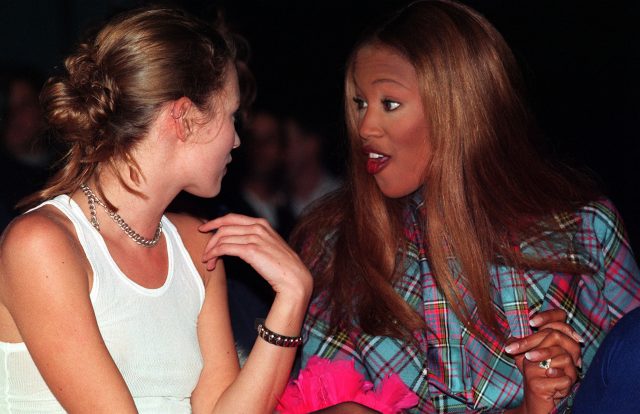 Writing in the journal Jama Dermatology, the team, led by Dr Neelam Vashi, from Boston University School of Medicine, concluded: "At present, a wider variety of skin colours and inclusion of older age groups are represented among those deemed to be the most beautiful.
"The mass media platform has for years introduced certain criteria for what constitutes beauty. Through an examination of the WMB (World's Most Beautiful) issue of People, we found that these beauty standards are evolving as people learn how to integrate the effects of media with exposure to new cultures and different norms."
The researchers studied 50 celebrities from the 1990 list and 135 from this year's list to extract information on age, sex, race, skin type, hair and eye colour, and visible skin conditions.
Read Full Story