Sienna Miller paid 'substantial damages' by newspaper over phone-hacking claim
Sienna Miller has settled her phone-hacking action against Mirror Group Newspapers (MGN).
The 35-year-old actress was not at London's High Court on Tuesday for the end of her claim for misuse of private information.
Mr Justice Mann was told by solicitor Nicola McCann that MGN had paid Ms Miller substantial undisclosed damages and her reasonable legal costs, and had apologised.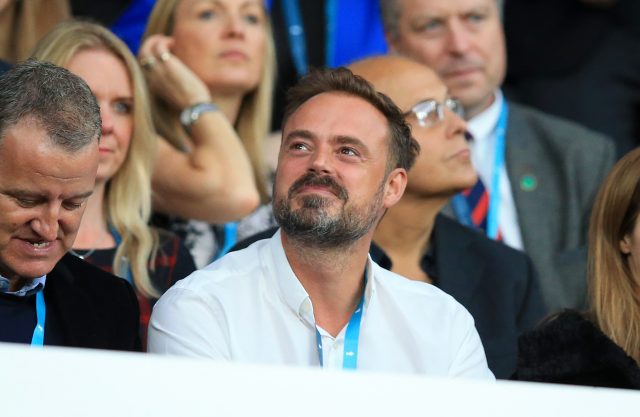 The judge also heard that TV presenter Jamie Theakston had settled his claim and received substantial compensation, his reasonable costs and an apology.
Former EastEnders actor Michael Greco's claim was settled after he accepted an offer including a nominal payment of damages, a proportion of his legal costs and an apology, said solicitor Rebecca Willcox.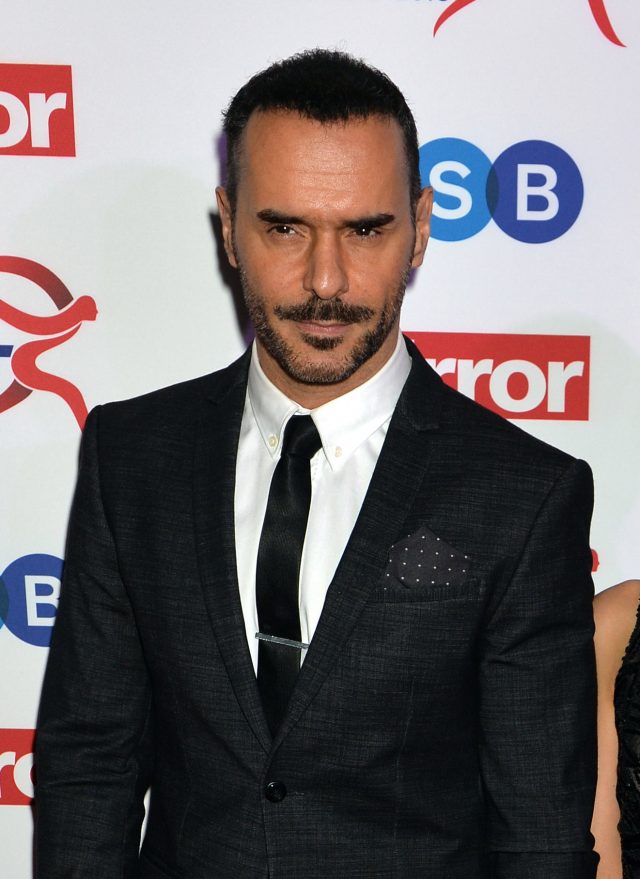 A claim brought by Michelle Mellor, the wife of actor Will Mellor, was settled on confidential terms.
Ms McCann said that in June 2016, two years after being contacted by the Metropolitan Police, Ms Miller's lawyers wrote to MGN and it was plain from the ensuing disclosure that she had been targeted extensively by journalists from all three MGN titles, as had those people around her.
In November 2017, MGN admitted liability.
"Ms Miller was extremely upset by the lengths MGN went to to invade her private life.
"Even though it was a number of years ago, the consequences have been far reaching in terms of the distress caused at the time and the lasting damage to many friendships and relationships as well as to her career.
"It has made her very angry to also discover that so many people close to her, some of which she suspected of potentially being the source of the private information, were being targeted by MGN as well."
Read Full Story