You're worried about not living up to other people's expectations. That's because you're not taking compliments seriously. Whenever someone praises your contributions, you brush it off. Then, when you submit work, you become anxious. Beware of this tendency. The next time you get positive feedback, take it seriously. Be ready to advertise your accomplishments. Admit you are one of the most gifted people in the organisation. It isn't egotistical to own your superior abilities. Being secure in your own talent will cultivate further success.
Call one of the team of true psychics on *0906 539 1662 (150p per minute + Phone Providers access charge, 18+) or 0207 111 6154 (Credit/Debit Card payments) to hear how you have an opportunity to establish yourself as a talented professional. Slow and steady wins the race. Taking up a contemplative practice can help you grow a new self-image.
Live psychic advice
Call a hand chosen Psychics and Mediums on 0906 539 1662 now for answers to any questions which could be holding you back! Book a credit card reading online, or call a friendly receptionist who can take your booking and connect you with your chosen reader on 0207 111 6154.
Hand-Chosen Psychic: Elayna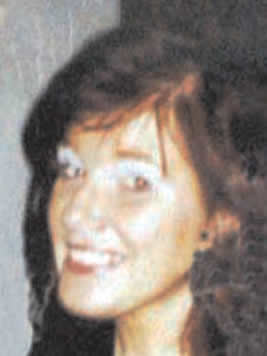 Elayna is a natural Clairvoyant and Psychic. She also uses the Crystal Ball and Tarot. She has had her abilities since birth, but has been practicing regularly for 30 years, doing phone and platform work. Elayna has also developed and practiced the art of healing for quite a few years.
Speak to Elayna, or one of the other amazing Psychics by calling 0906 539 1662 now and entering Elayna's PIN number: 1284 or call 0207 111 6154 to book
Calls cost £1.50 per minute plus your phone provider's access charge. 18+ Only