You're concerned about your health. A nagging ache or pain will persist until you make some changes to your routine. As much as it pains you to do so, you will have to cut out fat, sugar and alcohol. Getting more sleep and taking regular exercise will also help you feel better. Resist the temptation to take up a fad. An extreme diet or fitness regime will set you up for failure. It's better to make sensible changes over a prolonged period.
Give my team of gifted psychics a call on *0906 539 1662 (150p per minute + Phone Providers access charge, 18+) or 0207 111 6154 (Credit/Debit Card payments) to hear that someone you already know will take an interest in your future especially as they recognise a real creative talent that you have just taken for granted, never developed or simply overlooked.
Live psychic advice
Call a hand chosen Psychics and Mediums on 0906 539 1662 now for answers to any questions which could be holding you back! Book a credit card reading online, or call a friendly receptionist who can take your booking and connect you with your chosen reader on 0207 111 6154.
Hand-Chosen Psychic: Elayna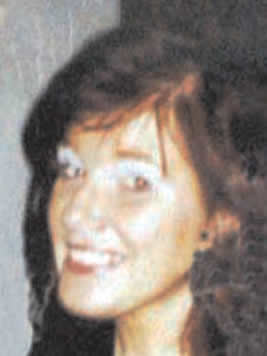 Elayna is a natural Clairvoyant and Psychic. She also uses the Crystal Ball and Tarot. She has had her abilities since birth, but has been practicing regularly for 30 years, doing phone and platform work. Elayna has also developed and practiced the art of healing for quite a few years.
Speak to Elayna, or one of the other amazing Psychics by calling 0906 539 1662 now and entering Elayna's PIN number: 1284 or call 0207 111 6154 to book
Calls cost £1.50 per minute plus your phone provider's access charge. 18+ Only