Judge approves compensation plan for disgraced breast surgeon victims
A High Court judge has approved a multimillion-pound compensation plan for hundreds of victims of disgraced breast surgeon Ian Paterson.
Mrs Justice Whipple expressed her "heartfelt" sympathy to those whose trust she said was "betrayed" by Paterson. She approved a settlement reached in civil damages claims brought on behalf of former private patients.
Her decision, announced at a hearing in London on Wednesday, formally ended litigation which was due to go to trial next month and last for a number of weeks.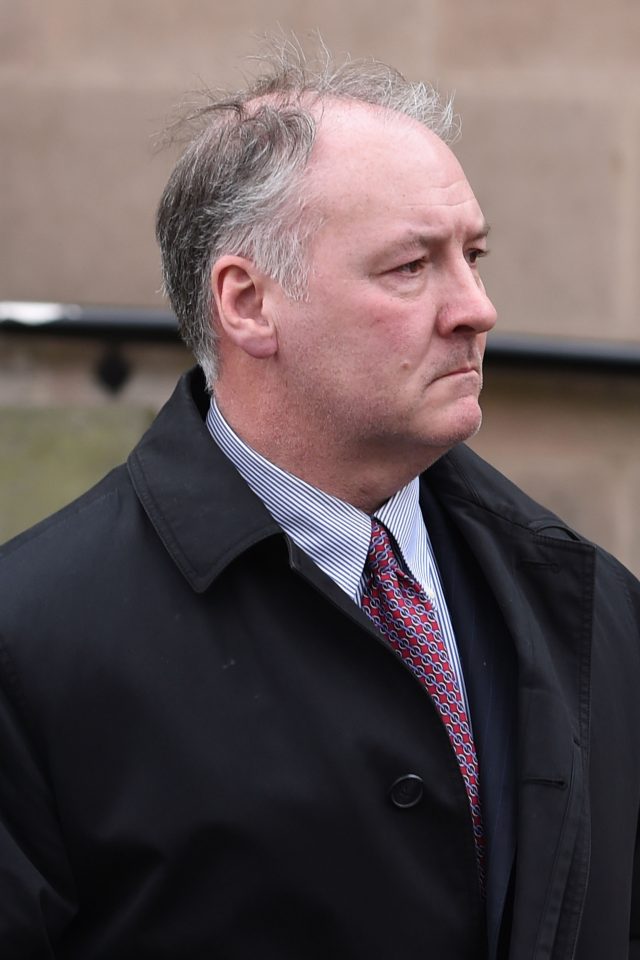 Paterson, 59, from Altrincham, Greater Manchester, who carried out unnecessary breast operations in both NHS and private hospitals, was convicted by a jury at Nottingham Crown Court of 17 counts of wounding with intent and three counts of unlawful wounding against 10 private patients.
News of a £37 million fund came earlier this month. Around 750 private patients treated by Paterson will get a payout from the sum, which also makes provision for other claims.
It was announced that Spire Healthcare, which runs private hospitals in the West Midlands where Paterson worked, will contribute £27.2 million to the total. A further £10 million is to be provided by Paterson's insurers and his former employers, the Heart of England NHS Trust.
Paterson was originally sentenced to 15 years in May, but that "unduly lenient" jail term was increased to 20 years by Court of Appeal judges in August.
Mrs Justice Whipple said in her ruling on Wednesday that the "physical pain and mental anguish" his patients suffered "cannot be understated". The judge added: "I pay tribute to their resilience in the face of such adversity."
Paterson left his victims scarred and disfigured. His trial heard from nine women and one man who were treated in the private sector at Little Aston and Parkway Hospitals in the West Midlands between 1997 and 2011. Victims said Paterson's crimes had left them in constant pain and struggling to trust medical professionals.
Read Full Story