One in seven GP practices still fail on safety - report
One in seven GP practices are still failing on safety even after inspectors have told them to improve, according to a new report.
The Care Quality Commission (CQC) found some practices were still underperforming in key areas despite being told they were inadequate or required improvement.
On first inspection, 27% of GP practices in England were rated as requires improvement and 6% were rated as inadequate for safety.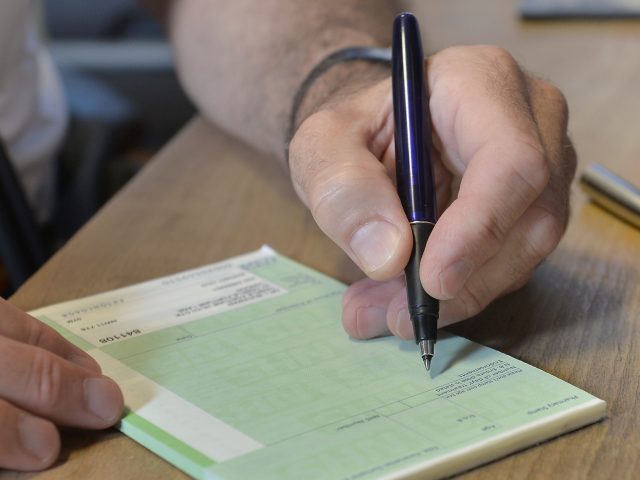 When failing practices were reinspected six months later, some had got better but 13% of practices overall still required improvement and 2% were inadequate for safety. Only 1% of practices were rated as outstanding for safety as of May this year.
The new report covered inspections between 2014 and earlier this year, with practices scored against a series of indicators, including whether they were effective, caring, safe and well-led.
Overall, 90% of 7,365 practices were rated good or outstanding - the highest performing sector the CQC regulates. But 8% required improvement and 2% were inadequate overall.
On safety, inspectors found that poor systems and processes to manage risk affected how safe patients were.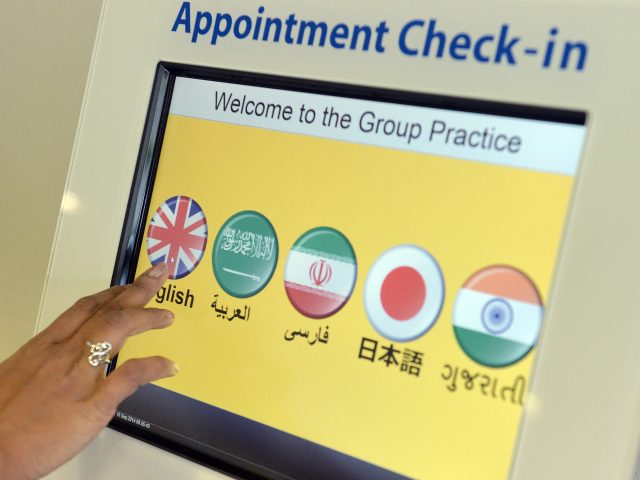 Issues included managing and giving out medicines and vaccines, managing serious incidents, and having appropriate equipment and medicines for emergency use.
The report also found that smaller practices were more likely to be rated inadequate or requires improvement whereas bigger practices and "super surgeries" fared better.
The report said: "Findings from our interviews suggest that in a larger practice it is easier to have staff with defined roles, and there is a greater likelihood that there will be well-functioning nursing teams where nurses focus on particular areas, such as diabetes or chronic obstructive pulmonary disease (COPD), and junior nurses take on task-oriented roles.
"Our qualitative analysis indicated that the factors that inhibited a higher rating for a smaller practice could be related to financial pressures and professional or clinical isolation.
"Although patients value single-handed GPs, it can be harder to deliver high-quality, innovative services as a team of one. Where there are more people working in a practice, and a larger patient list, it is easier to deliver a wider range of high-quality services and be innovative."
The report said super practices can have large numbers of doctors, with 60 or more in some cases.
More smaller surgeries are also working together.
Professor Steve Field, chief inspector of general practice at the CQC, said the "clear majority" of practices were safe and of a high quality.
Health Secretary Jeremy Hunt said: "Nearly 90% of GP surgeries in England have been rated as 'good' or 'outstanding' and that is a huge achievement for GPs given the pressures on the frontline. We now need to make sure we expand the workforce so that these high levels of care can be sustained."
Read Full Story